Whether or not to roll your own UI component library is a common dilemma when developing products with a unique brand identity. In this blog post, we shed light on how we're solving this at Einride – and lessons learned from along the way.
At Einride, our goal is to eliminate the 7% of global carbon emissions that come from road freight. We have learned that making an impact is not just about developing cutting-edge technology - you also need a unique brand to make your products stand out in the market.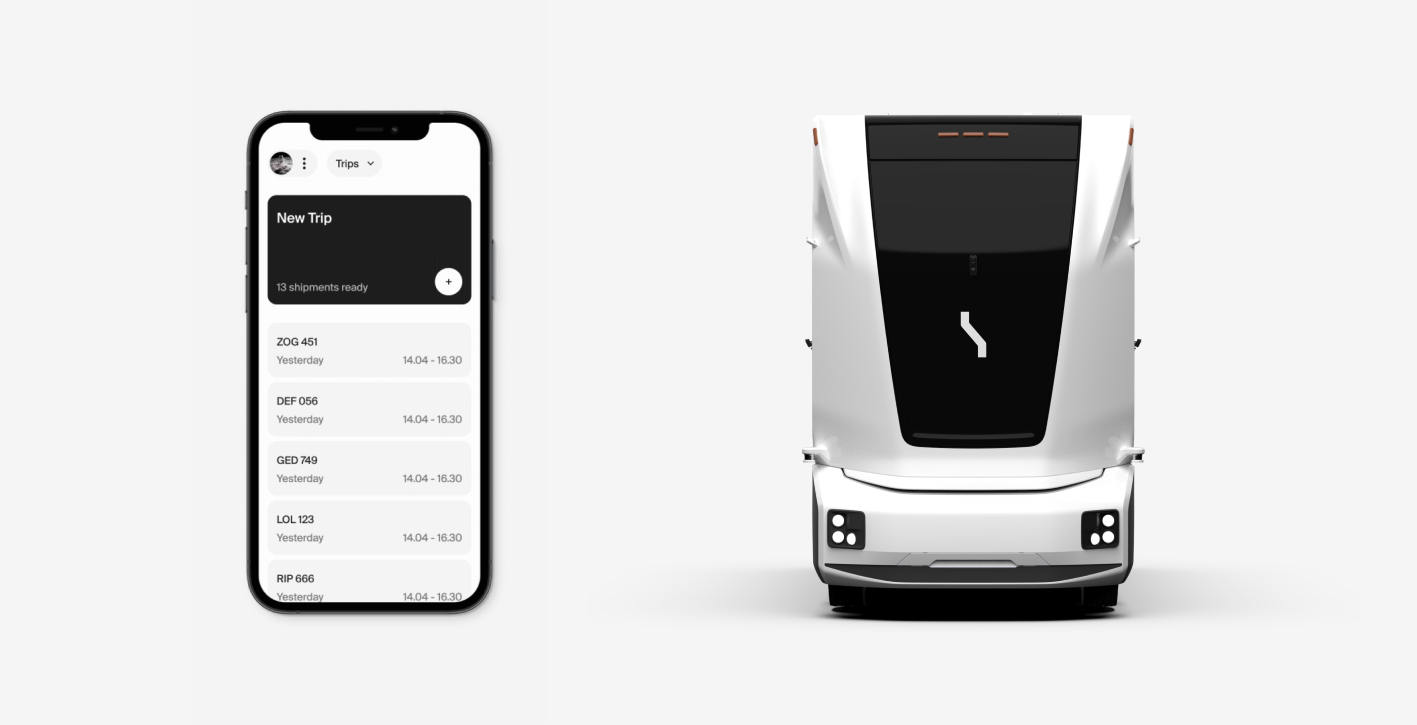 It can be challenging to convey a unique brand identity in digital products, especially when going through a scale-up phase where experiences and experiments are perpetually developed and launched. Development speed is vital, which means that building brand-accurate UIs must be quick and easy.
In the early days of Einride, way too much time was spent on creating the most basic UI components – such as buttons and input fields – time and time again. This considerably impacted our development speed. Buttons can cost any company a lot of money.
We knew that having a component library of ready-made and brand-aligned components would significantly speed up development. That's why we went ahead and created Einride UI – our own component library. But this led us to another challenge: How do we strike a balance between investing time in developing a unique component library, versus investing time in developing the actual product?

One of Einride's development principles is: "Build what we need, not what we might need". Considering the vast amount of excellent component libraries out there we could use, is building our own component library from scratch really the most effective approach? Or is there a better way?