Tech Radar is a concept originating from ThoughtWorks, for visualizing the adoption of technologies within an organization.
Tech Radar at Einride​
At Einride, we use separate tech radars for separate engineering disciplines, and each radar is owned and maintained by one of our engineering guilds.
The tech radars are updated continously as part of ongoing discussions in the separate guilds, and they are also reviewed with at a regular cadence.
The Tech Radars​
The following tech radars are currently published and maintained openly.
Frontend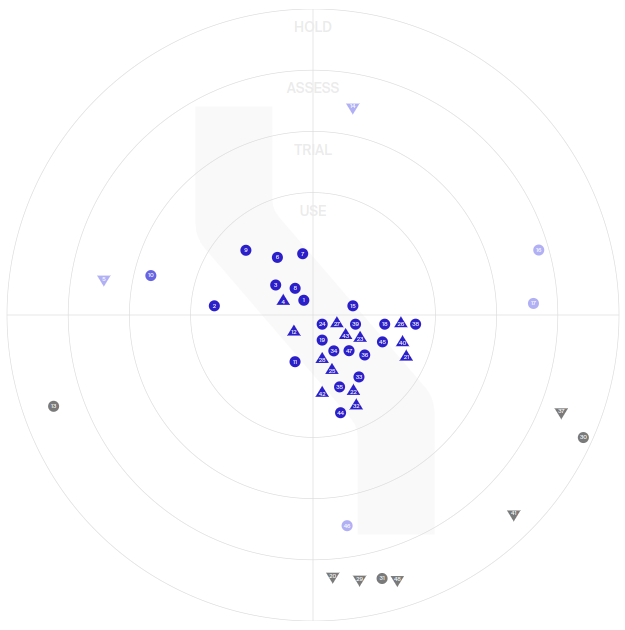 Read more ≫
Backend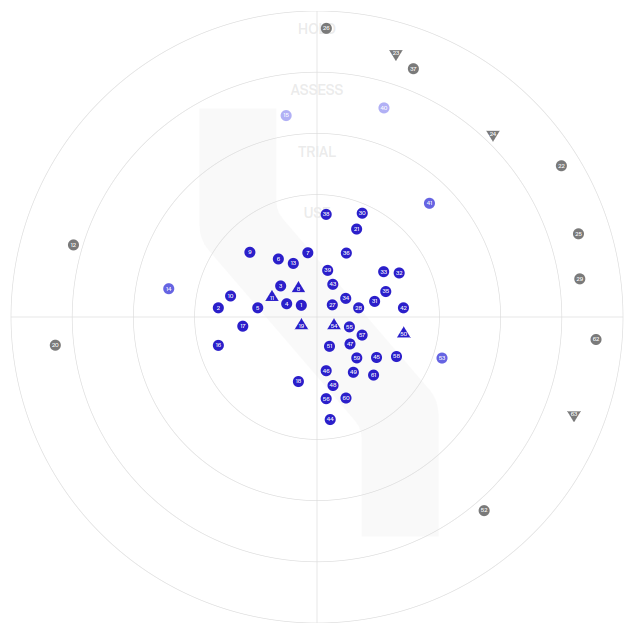 Read more ≫
Data & ML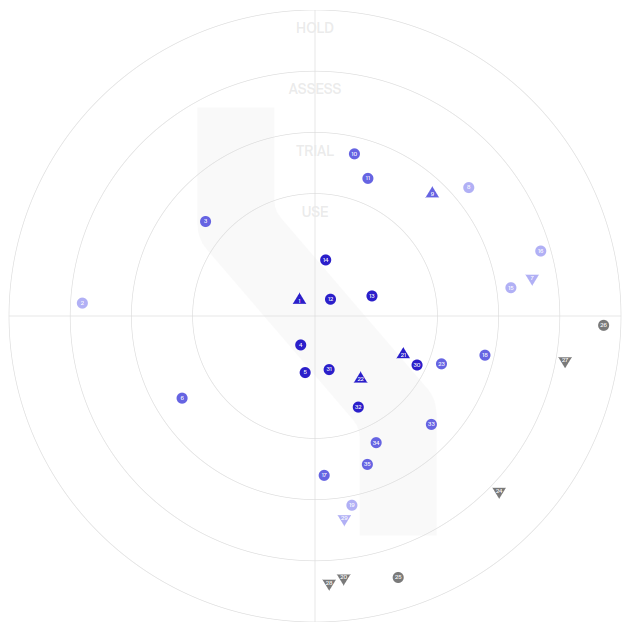 Read more ≫
note
Check out our careers page if you want to join our team, work on technologies for sustainable freight, and influence our Tech Radar!
We are a global, hybrid workplace organization with engineering offices in Austin, Stockholm and Gothenburg.